If you've been trying to clear out the clutter in your garage, need extra space for business files, or are between homes, renting from a storage facility is an excellent solution. With a variety of storage options and unit sizes, our highly reviewed facility provides the perfect amount of space to store your belongings.
Along with outdoor storage for RVs, trailers, and other automotive needs, we provide both drive-up units and climate-controlled storage units in a range of sizes.
Our secure facility located in Arden near lake Julian is equipped with lighting, 24-hour surveillance, and computerized access.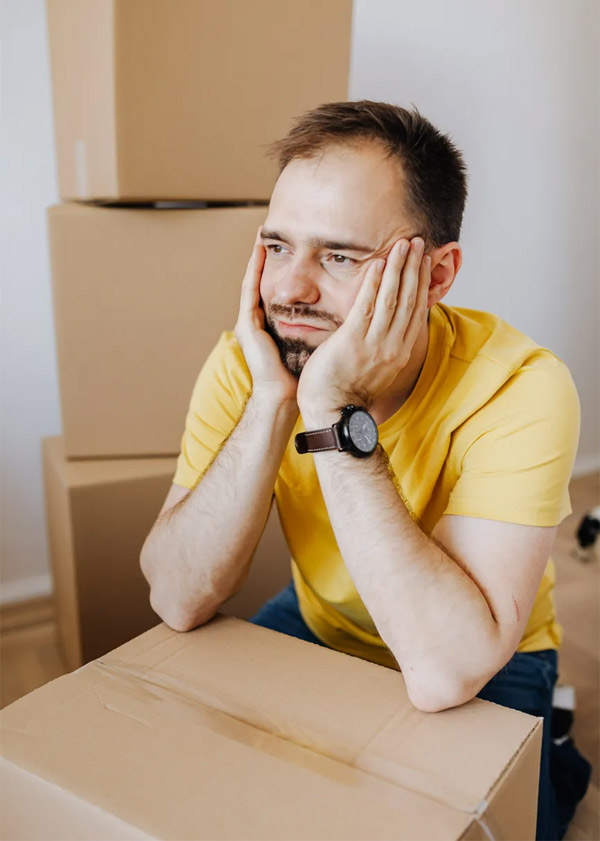 Friendly customer service
When it comes to customer service, our friendly team at Arden Mini Storage is the best of the best. We pride ourselves in offering a signup process free from any hassles, hidden fees, or deposits. When you're in the process of getting a storage unit, figuring out the best size for your needs is often the hardest part.
We take the time to figure out each of our clients' individual needs so that our resident managers can offer the right size, shape, and location.
We proudly serve the Asheville and Arden areas and make sure that each of our units is well maintained, clean, and ready for you to make your own.
Perfect space for your needs
Arden Mini Storage provides Asheville and surrounding areas exceptional storage at a convenient location for fair prices. From our climate-controlled units to our largest storage options, we have the solution to your personal and business storage needs for both short term and long term storage.
It's no wonder why we're always the first choice for storage in the Arden area. Whether you need to store an entire household or have been looking for an office storage unit to clear out your supply room, we're sure to have the perfect space for Your Needs.
Get rid of all the clutter!